Live Country Music All Night on Broadway Nashville
Fun You Never Forget
The Stage on Broadway is the lively country music bar you have been looking for! The party is always rockin' at The Stage. Located in the heart of honky tonk Nashville, AKA. Music City, at 412 Broadway, The Stage on Broadway is one of the most happening live music bars in Nashville, Tennessee.
The Stage offers an experience unlike other venues in downtown Nashville. Visit out our famous mural and the original oil painting of The Highwaymen that hangs over the front door. This painting once belonged to Waylon Jennings and hung in his Nashville home. 
A bar where you can always count on a friendly bartender and ice-cold craft beers, The Stage's two floors and one rooftop/patio are where Broadway's brightest stars perform daily. Our rooftop/patio boasts the most stunning views of downtown Broadway street in Nashville.
Many of Nashville's well-known famous musicians have graced our stages over the years, such as Hank Williams Jr., Toby Keith, Miranda Lambert, Brooks & Dunn, Ricky Skaggs, Josh Thompson, Gretchen Wilson, Jamey Johnson, and many more. We have many regular live music artists who play at The Stage and plenty of special events for entertainment. Click here to take a look at our current group and their regular schedules now!
We have plenty of space for corporate events, private parties, social events (weddings, birthdays, bachelor/bachelorette parties, anniversaries, graduations, etc.) with our flexible floor plan, please contact our special events team at 615-726-0504.
Ready to party? Bring your friends, enjoy your favorite drinks and live music in Nashville. Our dance floors and great live music allow you to boot scoot and boogie all night long. Every night is full of different entertainment experiences, but no matter what, an amazing night is always guaranteed.
View our full calendar to see all of our bands, Artists & live music Concert in Broadway street Nashville, TN.
A finest Country Music Hall to Enjoy Live Music in Nashville
The Stage On Broadway is a renowned honky-tonk bar and live music venue located in the heart of downtown Nashville. They features multiple floors of entertainment, including a main stage area, a rooftop patio, and several bars throughout the venue. The atmosphere is lively and energetic, with a mix of locals and tourists enjoying the live music in Nashville.
The Stage is recognized as one of the best Nashville live music bars for the people who love live music. Let the good times roll when you step into The Stage on Broadway, one of Nashville's best live music venues and a great bar that will make you want to come back over and over again!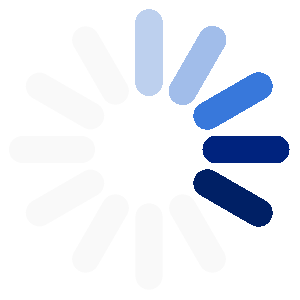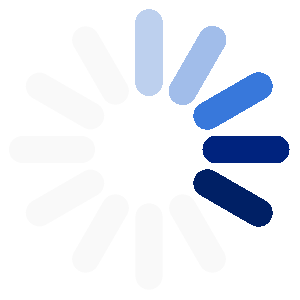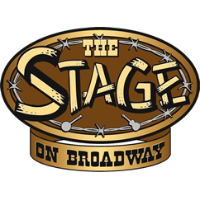 NASHVILLE

412 Broadway
Nashville, TN 37203